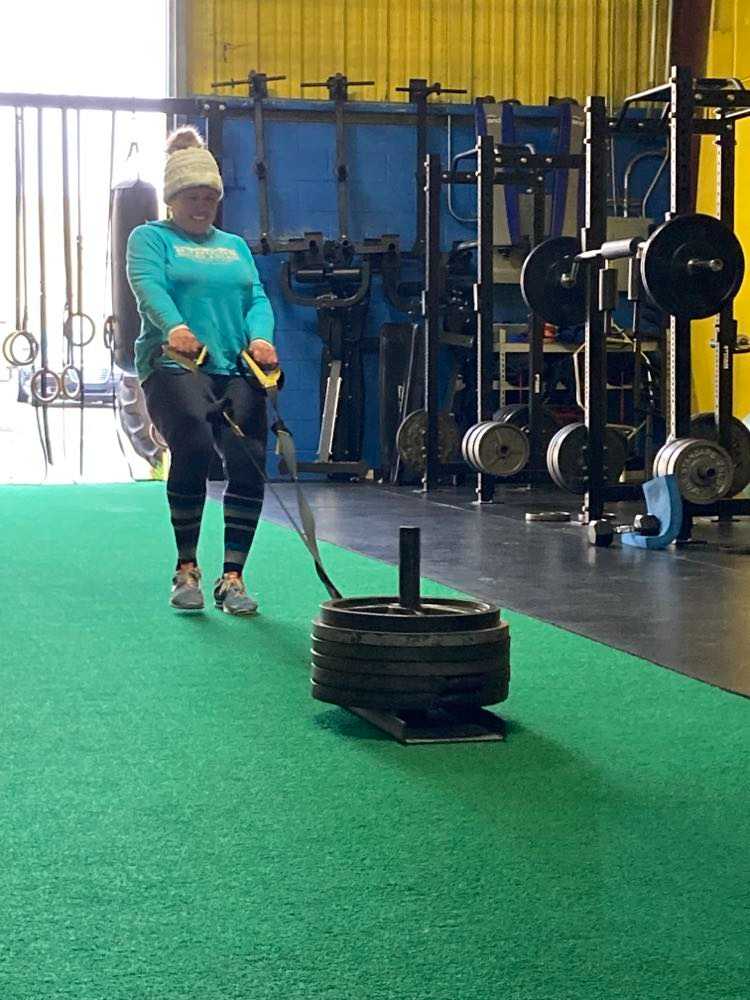 About The Fitness Achievement Center
Discover an inspiring and invigorating workout experience within our friendly, close-knit gym community. At our gym, we foster a culture of progress and support, enabling you to achieve your fitness goals by melting away unwanted fat, building lean muscle, and enjoying every step of the journey. Whether you have never worked out in your entire life or are a routine fitness goer, we stand by our commitment to deliver guaranteed results.
FREE 1 on 1 Weightloss Strategy Session
You're one click away from unlimited confidence...
FREE 1 on 1 Total Body Tone Strategy Session
Get firm everywhere and feel great about yourself again...