Sacramento's Leading Weight-loss Experts for Women
Personalized training for women 30-65 years in
weight-loss, toning up, and strength.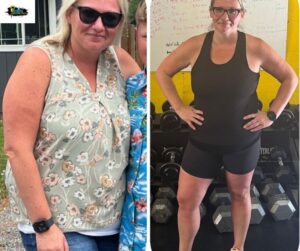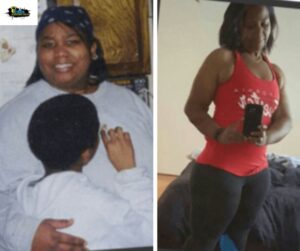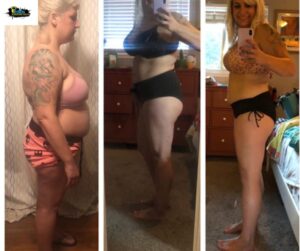 FREE 1 on 1 Weightloss Strategy Session
You're one click away from unlimited confidence...
FREE 1 on 1 Total Body Tone Strategy Session
Get firm everywhere and feel great about yourself again...
Start my fitness journey with FAC over a year ago and I have reached some goals and continued to reach more. Austin and his crew of fitness trainers are awesome. They encourage and support you to be your best self...If you are working on unlocking your better self, FAC will help you reach your goals.
Joyce Feuerwerker
2023-04-13
At my age of 58 I was struggling for years with my weight gain and feeling so sluggish. I was truly convinced that this is just the way my life was going to be. Then one day, my daughter found Fitness Achievement Center on Google, and told me that we should try this out! Best decision I have ever made! Every doubt I was feeling before I joined has gone away and now in just one month I have so much more strength, energy & confidence , and my clothes are fitting so much better! The staff is so amazing, they have helped me every step of the way , they check in with me, and really do care about how your new lifestyle changes are going for you! I can't thank FAC ENOUGH FOR TEACHING ME HOW TO TRANSFORM MY BODY AND NEW EATING HABITS TO A NEW BETTER ME!! 💪🏽❤️
Victor Widmer jr
2023-03-25
I've been going to Crossfit for a couple years. Love the coaches love the workouts they help you with nutrition exercises and any questions that you have want to get in shape sign up. Come check it out you won't be disappointed.
Muy bien me encanta los entrenadores
Been going for a 3 years now an absolutely love it. Everyone is super nice and welcoming. The coaches are always looking for ways to help me improve and get stronger.
I recommend this place to anyone looking for a judge free zone, honest, dedicated to your health and wellness and soooo much more. I can't express how this place has changed my life ! Thank you Austin, Alex and everyone else on your team. It takes a village to walk this journey we call life ❤️.
Hands down, this place is definitely the best place to train. All the trainers are awesome! No matter what fitness level you're at, they are right there to help you, guide you. As for me, they really help me with the proper form while doing the exercises. Also, I started in July 2022 and I see visible results. I love training at Fitness Achievement Center because it's really about you vs you! With the proper training and guidance on nutrition, you can achieve your fitness goals here. If you are serious about your fitness journey, highly recommended!!!
Emmanuel Delgado
2022-09-19
I found this place after looking for the best gyms in Sacramento and I've had an amazing experience! All of the trainers are super friendly and will challenge you when you need it. I have noticed a significant difference in my fitness and the nutrition checkups they do definitely help with reaching my goals. I would definitely recommend this spot to anyone who is just starting out as each coach will help you with your form and adjust workouts to best fit your experience. Love this place!
Steve Archuleta
2022-08-05
One cannot over-exaggerate the sense of inspiration, belonging, family, and support that the entire team at Fitness Achievement Center provides to every member of this gym. After 12-weeks, my partner and I each lost over 40 pounds but, moreover, we gained a clearer sense of who we are and who we can become. Accountability (for both diet and physical activity) played a key role in our transformations, and the F.A.C.T. team always followed up with us via text messages and brief, informative videos. The exercise routines vary from day to day, and the F.A.C.T. team smartly work around every assumption and limitation that might accompany a person's fitness journey. We're excited to embark on our second 12-week module, and we trust that our middle-aged physiques (and mindsets!) will continue to be nurtured and transformed. 5-STARS! Steve and Randy
Personal Training Styles To Match Every Individual
Professional Workout Guidance
Get personalized workout guidance from a certified personal trainer, tailoring exercises and routines to your fitness level and goals. Benefit from expert advice, proper form correction, and motivation to achieve your desired fitness outcomes.
Gain insights on optimal nutrition, portion control, and sustainable dietary choices for a healthier lifestyle. Whether you are a vegetarian, vegan, like to eat all types of foods or have specific restrictions, we can guide you.
We focus on developing resilience, fostering a positive outlook, and achieving mental wellness. Receive personalized strategies and support to cultivate a growth mindset, enhance self-awareness, and navigate life's challenges with a strong, empowered mindset.
Access dedicated support from a compassionate staff, providing a safe space to share concerns and challenges. Receive personalized assistance, encouragement, and guidance to help you navigate through difficult times and achieve your goals..
We Can Help... Even If You Have Past Health Concerns...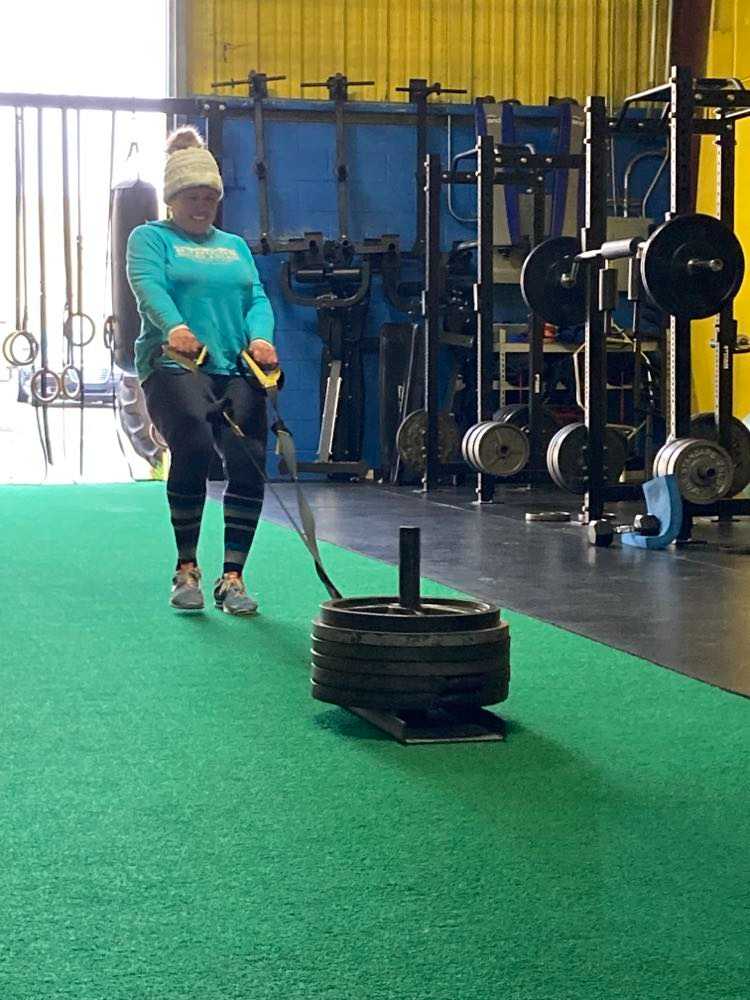 About The Fitness Achievement Center
Discover an inspiring and invigorating workout experience within our friendly, close-knit gym community. At our gym, we foster a culture of progress and support, enabling you to achieve your fitness goals by melting away unwanted fat, building lean muscle, and enjoying every step of the journey. Whether you have never worked out in your entire life or are a routine fitness goer, we stand by our commitment to deliver guaranteed results.
Beginner fitness is one of our specialties. We meet you whereever you are at even if you have never worked out in your life and we will design your workout for your level. You will surprise yourself with progress!
We check in with you routinely and communicate with you so you can stay on track long term. Mindset and support go hand in hand.
We are located at 4370 24th. St. Suite N , Sacramento 95822. Very near Sacramento City Colleg, Hughes Stadium.
Fitness Achievement Center 
4370 24th St STE N, Sacramento, CA 95822
916 835 2301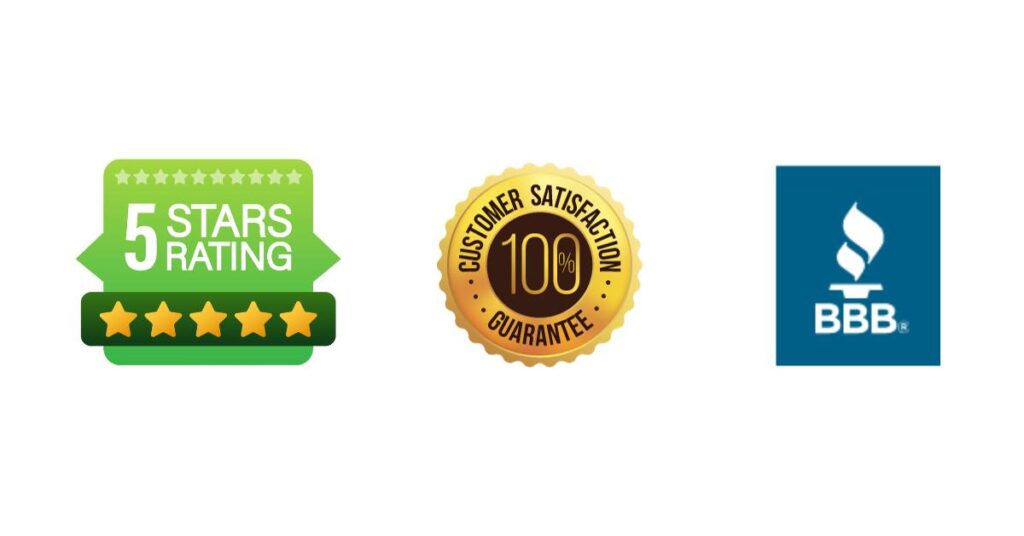 FREE 1 on 1 Weightloss Strategy Session
You're one click away from unlimited confidence...
FREE 1 on 1 Total Body Tone Strategy Session
Get firm everywhere and feel great about yourself again...